JAPAN 1960
Robert Fuller was a huge star in Japan worshipped by thousands of adoring fans.
1961 - Best Actor Award in Japan
1961 - Japanese Golden Order Of Merit - awarded to him by the Empress of Japan. Robert was the first American to receive this award
The pictures you see below were sent to me by one of Japan's most ardent Robert Fuller fans, Atsuko Yamaguchi, and are some press clippings from his tour.
Note the size of the crowds that turned out to greet him !
To see Atsuko Yamaguchi's exclusive Robert Fuller collection click here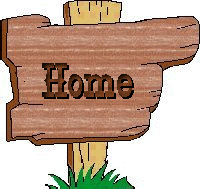 To Site Map